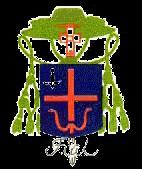 Prelazia de Cristalândia - Tocantins, Brasil
Bishop Herbert Herme/s O.S.B.
Prelacy of Cristalandia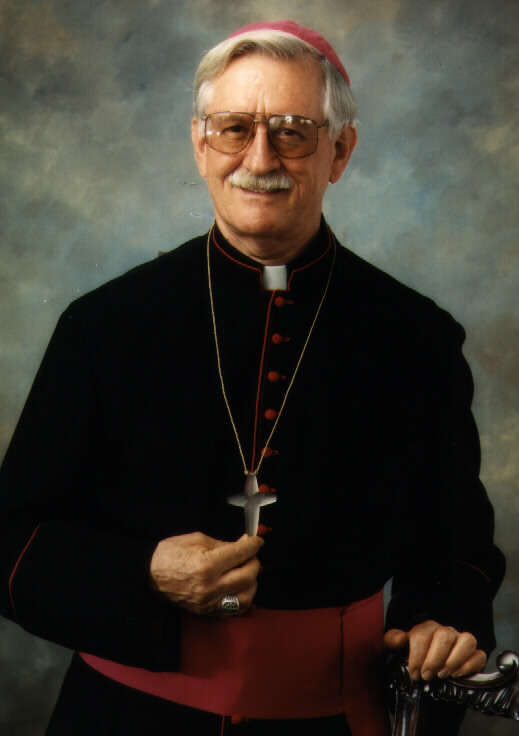 May 25, 1933 - January 3, 2018
Bishop Herbert's death--message from Fr. Sidney in Brazil
Today, January 3 at 8:45 am, our beloved Bishop Emeritus Heriberto Herme/s returns to the home of the Eternal Father.
He fought the good fight and kept the faith now and reserved the crown of glory.
Let us pray for your eternal rest and may God comfort your whole family and our entire Prelature.

Sharing Your Blessings with St. Benedict's Abbey
Thank you for your gift to Bishop Herbert O.S.B.